Pool Cue Shaft Care & Cleaning
Discover everything you need to keep your pool cue looking and performing its best at Billiards N' More. First, choose a talc bag, shaft conditioner, or cue cleaner, so you are always prepared to maintain your favorite cue. Then, scroll through our selection of wax, papers, and slickers from popular professional and hobbyist brands.
Our online store makes it easy to shop, click, and ship right to your door!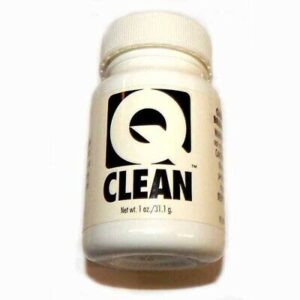 Showing 1–24 of 42 results
Pool Cue Shaft Care & Cleaning