Pool Tables & Accessories
Find everything that you need to make the ultimate billiards experience. From Pool tables, Pool cue sticks to clothing; we have a vast catalog of products that will help you create the right experience for you and your guests.
Create the billiards room of your dreams. Take advantage of all our training products and maintenance products to keep your game and equipment at its best.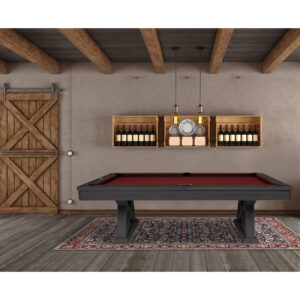 Browse By Category
---
Showing 1–24 of 2177 results
Pool Tables & Accessories