Cork Dart Boards
Complete your game room with a durable and attractive cork dartboard. We offer a wide variety of styles and colors to match your decor. Practice for league night on your competition dartboard.
Opt for a dartboard set that comes with a scoreboard, darts, wire spider, and a movable ring to extend the lifetime of your playing field. It's the perfect gift for your favorite dart buddy or to complete your basement bar.
Click, scroll, and checkout, and we will have your new dartboard shipped right to your door. Or visit us in one of our beautiful Las Vegas locations.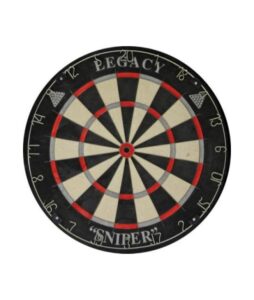 Showing all 10 results
Cork Dart Boards