Pool Cue Joint Protectors
Keep dirt, dust, and build-up out of your cue joints by adding a pair of pool cue joint protectors to your carry case. Pick up a male and female set to take care of both halves of your cue, or select just one to replace part of your set.
We stock protectors made out of wood, plastic, and even aluminum. Find one from your favorite brand that will extend the life of your best pool cue. Pop one in your cart and have it shipped today.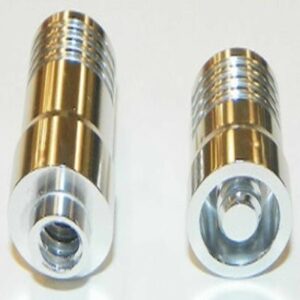 Showing 1–24 of 27 results
Pool Cue Joint Protectors